Italian company in the energy sector.
Appalto per la fornitura di impianti, servizi e training del personale della Società Elettrica Algerina.
Moroccan firm in the energy sector
The Moroccan firm renewed its productive assets with our help.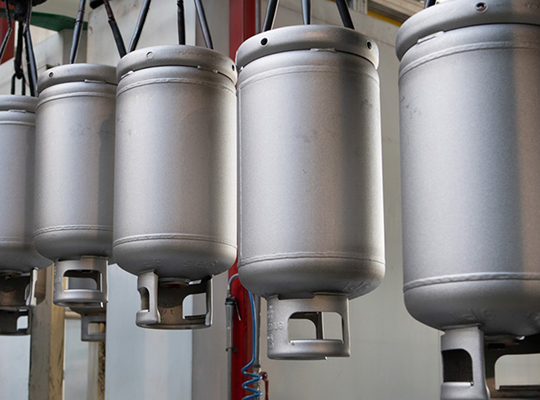 METAL CARPENTRY (Niger)
An industrial investment plan and choice of new products to be produced with more appropriate technologies.
Firm producing household and kitchen goods (Tunisia)
The firm has taken on STI as procurement manager in order to concentrate their own resources on production, marketing and sales.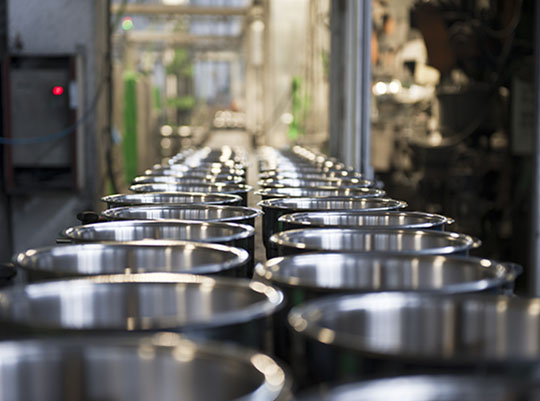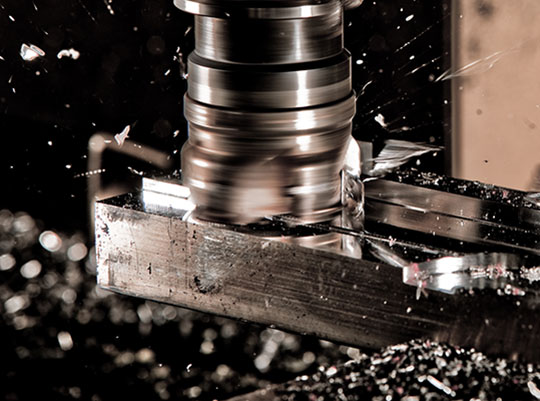 Firm producing drywall and additional products for the building trade (Algeria)
With the support of STI Srl, the firm chose equipment for two new production lines.